Former Bafana Bafana striker reveals why Asoto went to sign players released by Amakhosi before the new season
Amazulo coach Benny McCarthy has revealed the reasons he transferred the services of former Kaiser chiefs Kaguso Moliko, Flanni Zulu and Paul Estein.
Moliko and Exton's club confirmed on Thursday with McCarthy that they had signed him because of their big club mentality.
What did McCarthy say?
Kagotsu [Moleko] And Play was the player who was on my list before the end of the season, with Flanney Zulu, "McCarthy told reporters. idiskitimes.
"Obviously, with the signatures that the chiefs were doing, we speculated that some players would be released and we could inquire about them.
When the news came that they were released for free, why not? We jumped because they are the players I like the most. I like the mindset they have, I like the mindset.
"Also, they come from a team that is a big team, so they come with a different mindset, a different mindset. So they can add a lot to our team and that's why I get them. Was interested and I am really grateful to the club for listening to my wishes.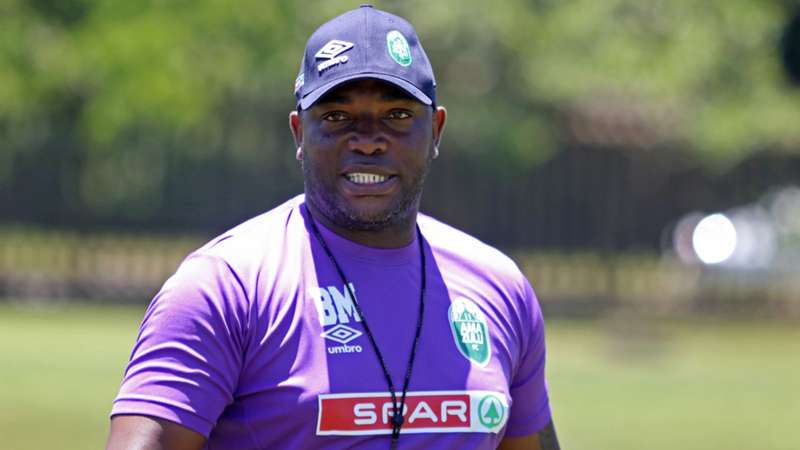 On the decision to sign Extin, McCarthy explained: "The bridge. [Ekstein] I have been in touch for over a year. He kept in touch, he kept the base when he was playing in Azerbaijan, and I always said he was a player with whom I would love to work one day.
"The opportunity arose and I told the president that he was a player who could give us a different dimension to our style of play. He brings passion, quality and he has been in Europe for two or three seasons.
"I know people call it Azerbaijan but this is Europe and their level is higher than ours, so he has come to my team with this experience and he will take the team to the top."
In addition to Moliko and Extin, other players who have joined Eustace this season include Kegan Buchanan, Maxolisi Connie, Terrace Melpe, Flanny Zulu, Matar Sesse, and MDC Disco Challengers Shipping Morimi and Lindani Shengay.
Read more PSL.
.